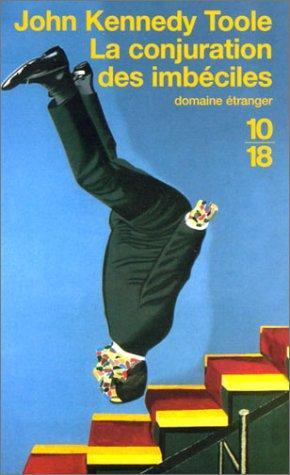 homereb
C'est ni lamentable ni bien.

Obi Wan qui refuse encore une fois de tuer Anakin …

Fun fact, j'ai dit devant témoin des sa première apparition que la femme noire ne pouvait pas être une vraie méchante, qu'elle avait ses raisons et qu'elle finirait gentille.

Merci Disney, trop facile.

--
I am Ripper... Tearer... Slasher... I am the Teeth in the Darkness, the Talons in the Night. Mine is Strength... and Lust... and Power! I AM BEOWULF!