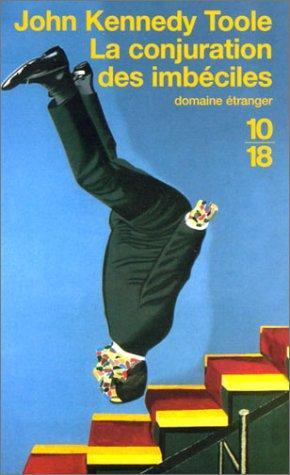 homereb
On dirait un bosch du pauvre. Déjà que Bosch c'est pas de la haute qualité.

Pas convaincu du tout, pourtant j'adore les films ou les séries judiciaires. On verra.

--
I am Ripper... Tearer... Slasher... I am the Teeth in the Darkness, the Talons in the Night. Mine is Strength... and Lust... and Power! I AM BEOWULF!