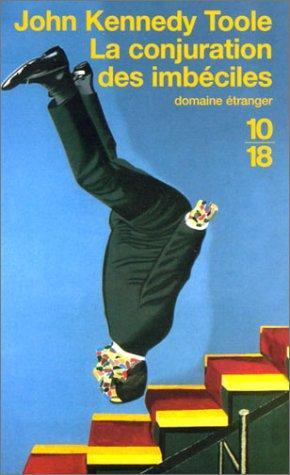 homereb
Cette saison est faible. Ça manque grandement de subtilité et de finesse, alors même qu'ils parlent de « grands sujets ».

Encore une fois on dirait une histoire inventée par deux bourgeoises un peu trendy en train de bruncher avec des mimosas.

--
I am Ripper... Tearer... Slasher... I am the Teeth in the Darkness, the Talons in the Night. Mine is Strength... and Lust... and Power! I AM BEOWULF!