Search

You have to be logged to rate this tvshow
Genre:
Comedy / Sitcom
Romance
Animation
Last episode : 2x06 - Aired on 2022-09-30
Next episode : 2x07 - Air on 2022-10-14
Brothers Lucifer, Mammon, Leviathan, Satan, Asmodeus, Beelzebub, and Belphegor are among the most powerful demons in the Devildom, serving as officers on the student council at the Royal Academy of Diavolo (RAD). However, being avatars of the seven deadly sins, their behaviors often tend toward the extreme. Their everyday antics belie their high status and fearsome reputations among others of their kind. When viewed behind the scenes, the members of this family are more lovable—and laughable—than they first seem!
Official website
:
Site Officiel
Other websites
:



MAL
Casting:
Directors:

Writers:

Videos:
Obey Me! Special Anime — Devildom Family Trip! (Official) Starring the Obey Me! Voice Cast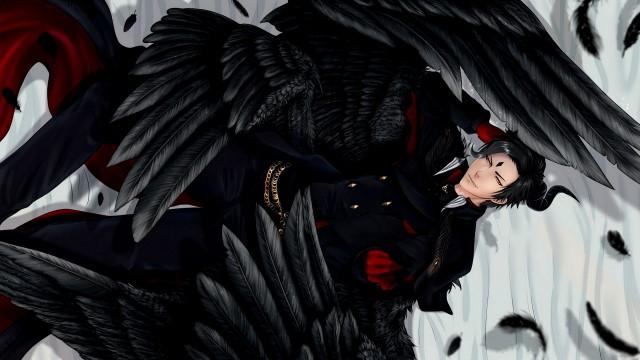 Season 2
Season 1
Special

This page has been seen 347 times since the 2022-02-03
Last update of this page on 2022-09-30 at 23:45