Search

You have to be logged to rate this tvshow
Genre:
Cop / Investigation
Judicial
Documentary
Last episode : 11x04 - Aired on 2023-05-24
Next episode : 11x05 - Air on 2023-06-07
Season 7: Discovery+
Season 8: Investigation Discovery
Every second of every day, millions of Americans are caught on CCTV. Living in a surveillance society means everyday actions are caught on camera, mostly of honest citizens going about their daily lives. But a few are guilty of unspeakable crimes. Video doesn't discriminate; criminals also end up on film. See no Evil is a groundbreaking series that presents dramatic stories about how real crimes are solved with the aid of surveillance cameras. Police reveal how CCTV footage has unlocked the answer to cases that otherwise might have remained unsolved- leaving dangerous killers at large. The series features real footage and dramatic reconstruction, combined with first-hand testimony from police, witnesses, and families.
Official website
:
Site Officiel
Other websites
:




Fans websites
:
Futon
PremiereDate
Casting:
Guest stars: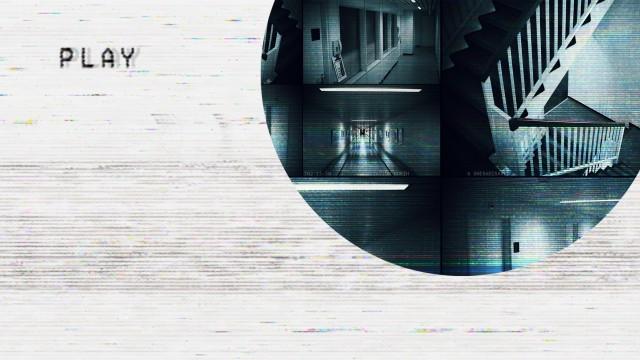 Season 11
Season 10
Season 9

Season 8

Season 7

Season 6

Season 5

Season 4

Season 3

Season 2

Season 1

This page has been seen 4398 times since the 2018-05-22
Last update of this page on 2023-06-01 at 11:37
Last manual modification on 2023-03-01 at 19:34 by
Caféine
-
Modifications history