Search

You have to be logged to rate this tvshow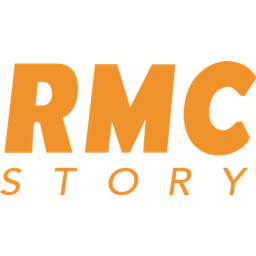 Genre:
Cop / Investigation
Judicial
Documentary
Last episode : 6x08 - Aired on 2021-09-17
Next episode : 6x09 - Air on 2021-09-24
When tackling a crime, the investigator's only solution is to make the clues talk! There is no such thing as a perfect crime. Assault, kidnapping, murder… the culprit always leaves traces behind him. To hook the viewer, all the clues involved in the story are laid out in a CSI forensics lab, staged very esthetically. Each episode is structured around ten clues, presented like the scattered pieces of a macabre jigsaw puzzle. Gradually, the viewer comes to understand the part played by each clue in the investigation, until finally the truth is revealed. Each episode is addictive appointment viewing, captivating storytelling that grips the viewer and doesn't let go until the last minute. Reality trumps fiction!
Official website
:
numero23/indices
Links
:

Guest stars:

Directors: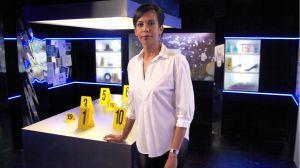 Season 6
Season 5
Season 4

Season 3

Season 2

Season 1

This page has been seen 2126 times since the 2018-05-29
Last update of this page on 2021-09-18 at 02:00
Last manual modification on 2021-09-18 at 02:02 by
Caféine
-
Modifications history